Race for House Agriculture Committee Chair
November 23, 2020 - Rural County Representatives of California (RCRC) reports with contested House of Representatives leadership elections expected to be held the week after Thanksgiving,
Representative Jim Costa (D-Fresno) is currently vying for the chairmanship of the House Agriculture Committee against Representative David Scott (D-Georgia). Last week, more than 60 organizations from California including the California Farm Bureau Federation, Western Growers Association, African American Farmers of California, and the California Cattlemen's Association sent a letter to Speaker Pelosi advocating for Representative Costa to take over the chairmanship after current Chairman Collin Peterson (D-Minnesota) lost his reelection. Representative Costa's supporters note that he represents an area that "is a microcosm of the American food system and is also one of its linchpins."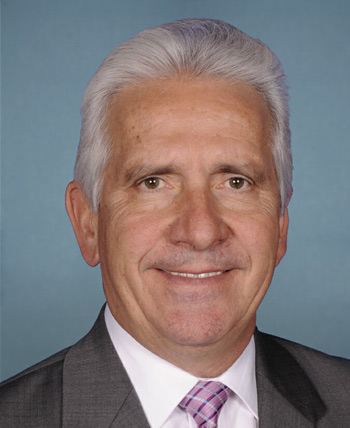 Representative Scott, Representative Costa's opponent, has had no shortage of endorsements, most notably earning the backing of the outgoing Chairman Peterson. Chairman Peterson is widely respected in agriculture circles and said he backs Representative Scott's candidacy because he has the committee seniority to claim the post and because of his work on issues such as food programs for the poor, financial safety net for livestock producers and specialty and commodity crop farmers.
RCRC has offered its assistance to Congressman Costa and wishes to see his selection to lead this all-important Committee. The next chair of the House Agriculture Committee will have great sway in doing the preliminary work of the 2023 Farm Bill, whereby a number of important aspects – such as rural broadband deployment and forestry reform – will be discussed.
Source: Rural County Representatives of California